What can we do?
Looking for a place to showcase your exceptional teaching skills?
CUclass is your direct path to the spotlight.
Product & Services
Our comprehensive online education platform makes teaching and learning ever more easy. Teach and Learn Anytime, Anywhere.
Start a Class. Build your own online teaching website.
Bypass the approval process. Set your price and upload content. Personalize your virtual school.
Offers various types of online courses. ( Ex: Livestream, Pre-recorded)
Supports multiple payment methods. (Credit card, ATM, Convenient store paycode)
Keeps track of your student list. Helping you reach your desired prospect audience.
Allows you to set price and upload content freely. No pre-approvals or pre-selling crowdfunding needed.
Empowers you to create your personalized website and build your brand.
Consolidates blog functions and provides SNS links for you to share your latest content.
Robust marketing support. Re-direct and recruit students online with ease.
Upload courses to our CUclass Knowledge Mall. Attract an infinite stream of new students.
Boost your online exposure. Expand your audience. Raise your website's visibility.
Enjoy teaching with comparatively lower costs and commission rates.
Seamlessly switch between online and physical classrooms.
Attract more audience with competitive pricing.
One simple click to achieve the best version of yourself!
Gain knowledge Anytime, Anywhere
Diverse selection of amazing courses.
Abundant learning opportunities at your fingertips. Satisfy your craving for knowledge.
Experience state-of-the-art virtual classroom scenarios.
Join classrooms anytime freely.
4 Steps to Create Your
Online Course
Having second thoughts on where to start? CUclass guides you through 4-Easy Steps to kick-start your online teaching career. Master the CUclass interface like a pro in no time. Easily upload livestream courses and pre-recorded courses. Achieve higher earnings through CUclass's automated business model. Unlock the gateway to teaching success.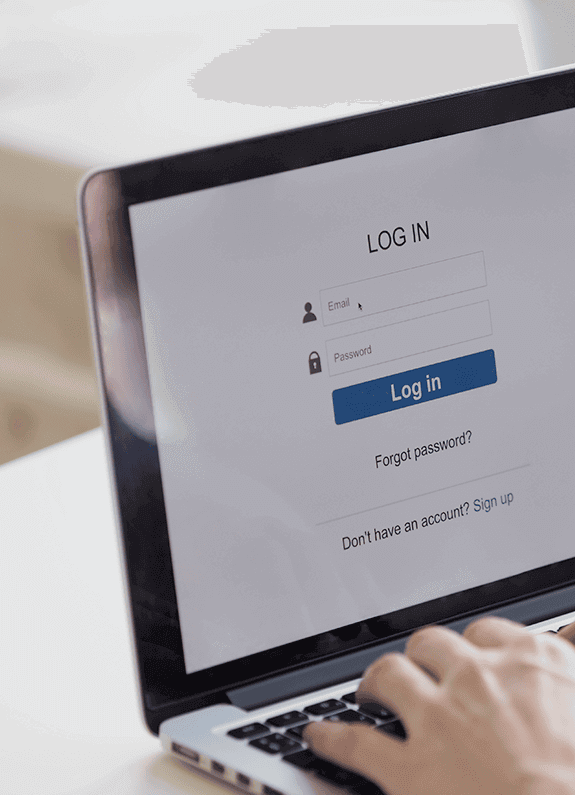 Establish a one-of-a-kind Online School!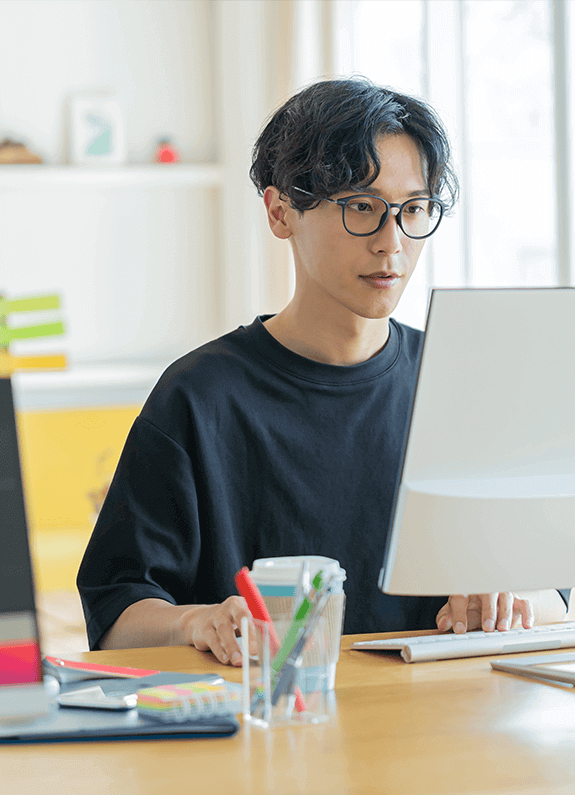 Incorporate exclusive content. Customize a stunning website!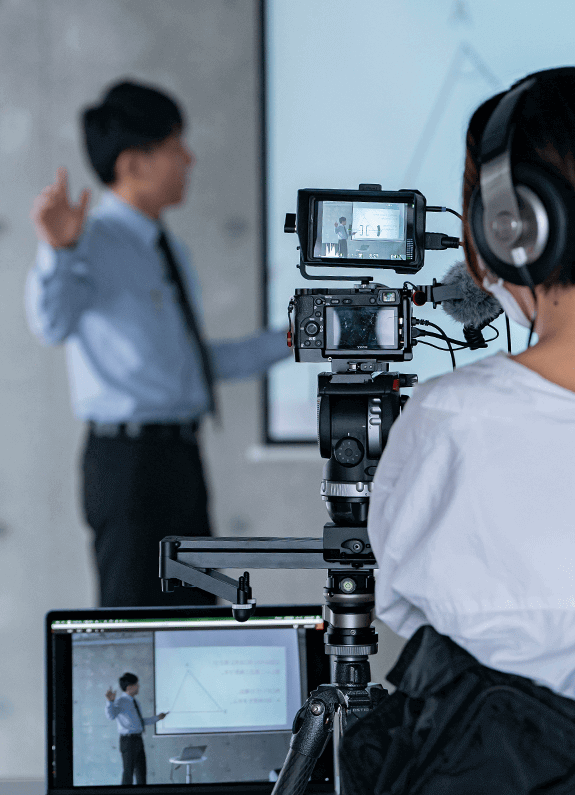 Upload. Schedule. Set your price. Launch and Sell!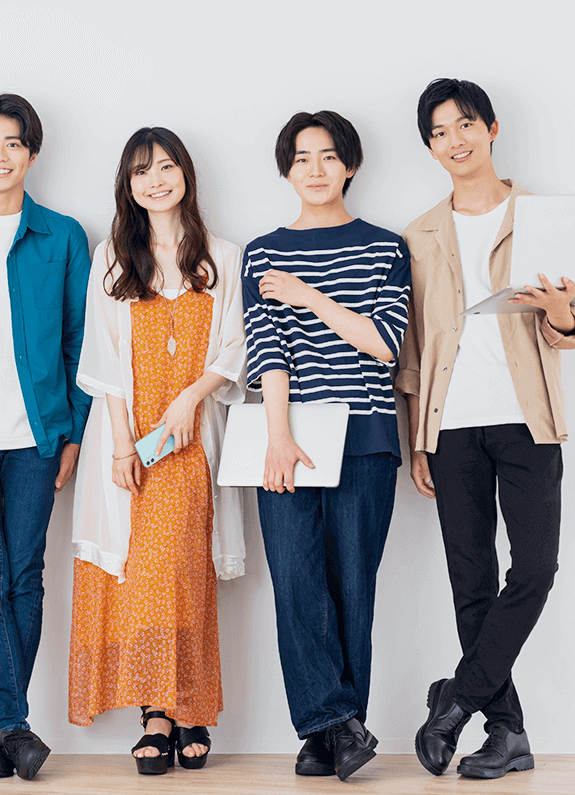 Keep track of purchase orders and crunch the numbers. Manage student lists and develop your prospect pool. Simultaneously upload courses to your Online School and the CUclass Knowledge Mall. Reach and attract an infinite flow of new students.
Popular Courses
CUclass offers a vast selection of dynamically engaging online learning courses to suit the needs of every individual! Learn at your convenience. Anytime, Anywhere!
User experience
Genuine testimonials from our valued patrons. Let's uncover more learning opportunities together!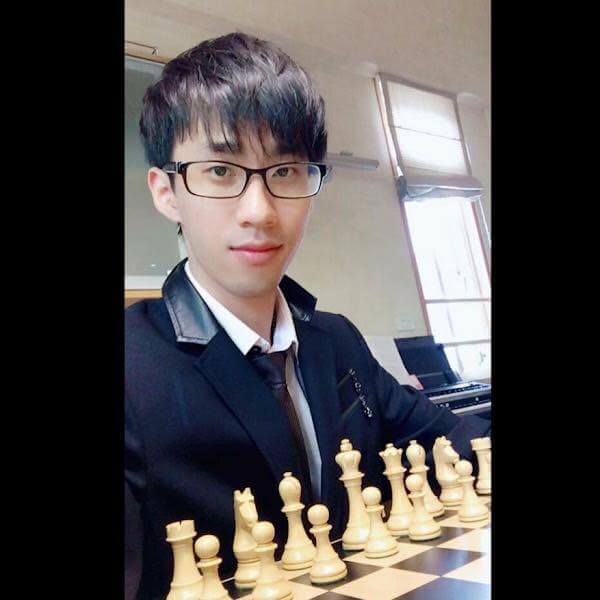 CUclass在學生端的介面設計的非常簡單好上手,大大降低學生會誤觸按鈕、打斷老師上課的問題。在直播課程的設計上,也讓老師保有課堂良好的控制權,讓老師在上課時不會被干擾,學生也可以專心在課堂上。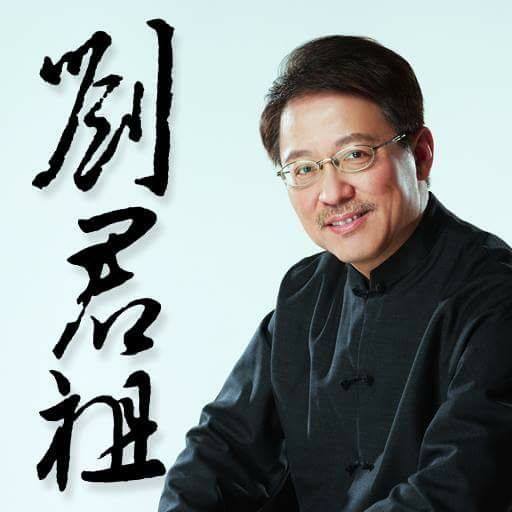 學易教易超過40年, 深入講解易經。CUclass具有專業的顧問團隊,有任何開課問題皆能隨時解惑! 開課流程方便簡單,成為我開課的神隊友!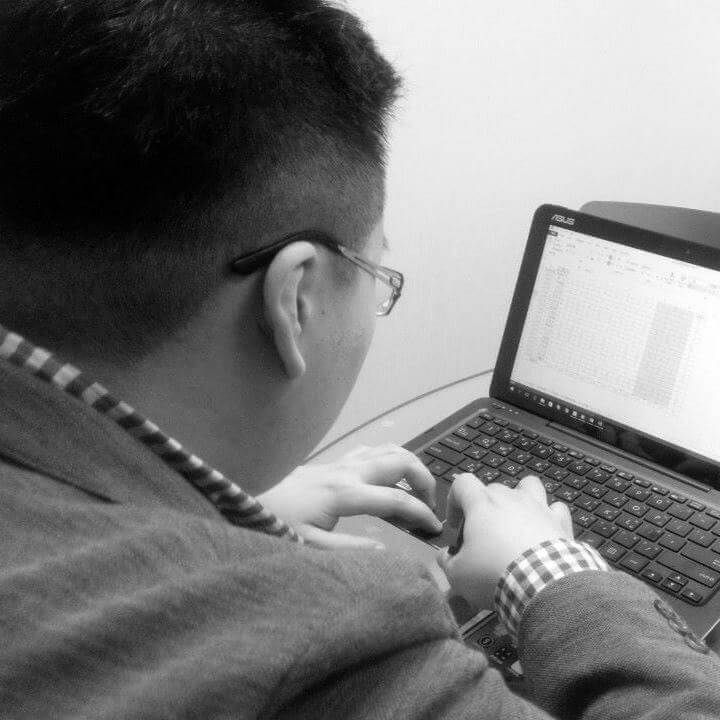 CUclass的商業模式簡單、快速,讓我幫助學員解決問題與為用戶提供價值之餘,能以較的快速取得第一批的學員見證者並快速取得現金流!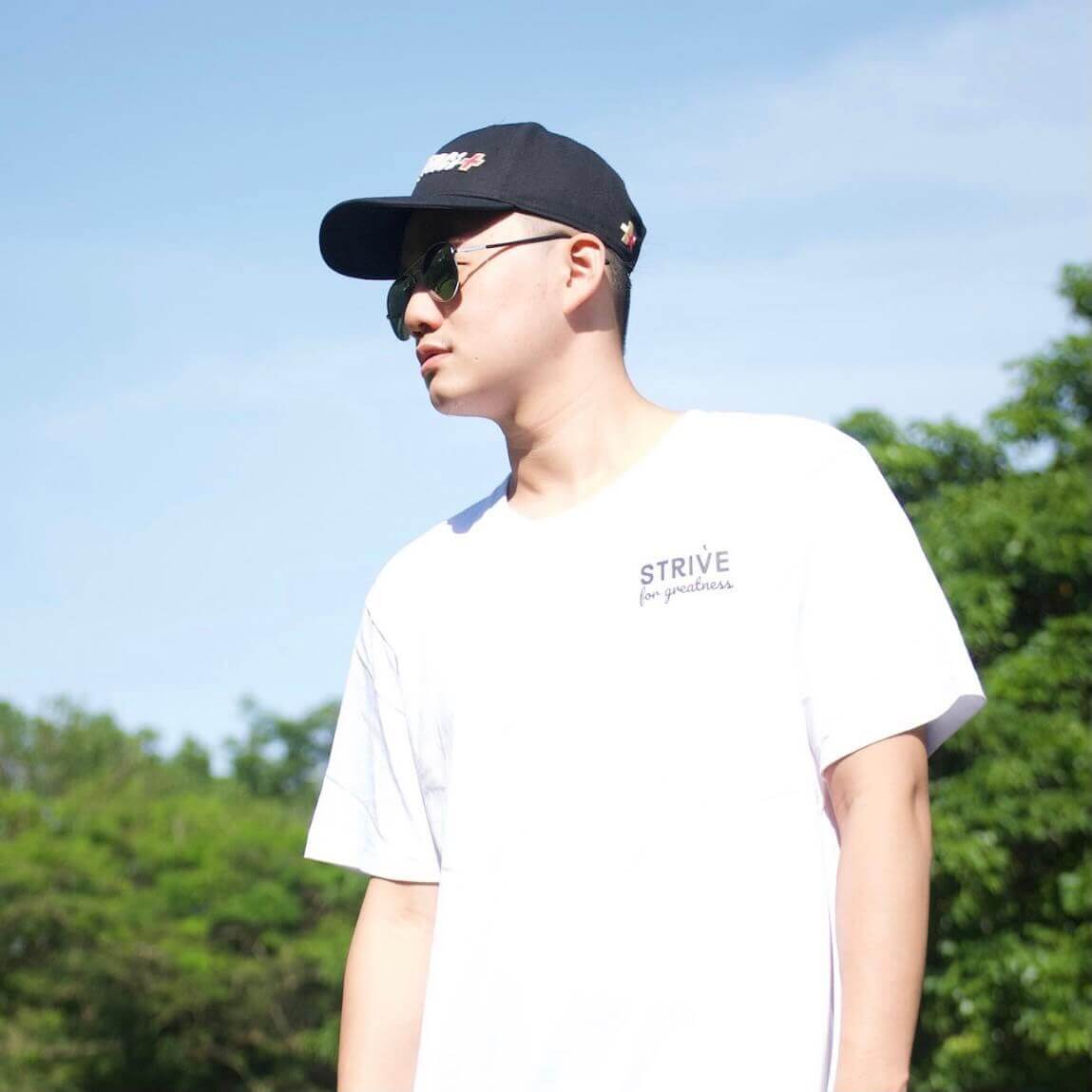 CUclass的教學功能設計,讓語言教學能如同真人教室中進行,貼合每一位使用者學習模式,讓遠距教學沒有距離。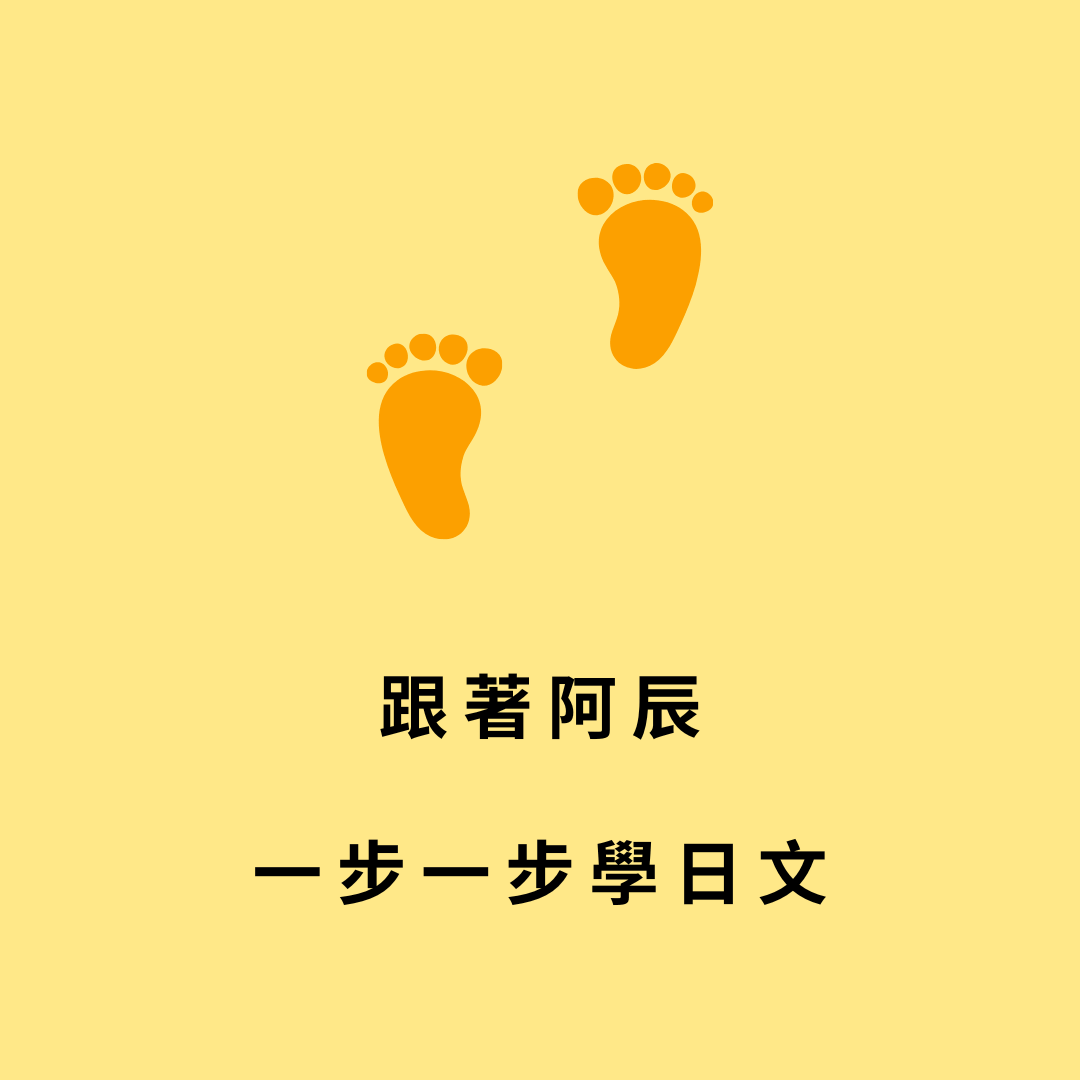 CUclass特有的「學生名單蒐集功能」,使沒有學生來源的我,可以有源源不絕的銷售管道,向潛在顧客推廣我的課程!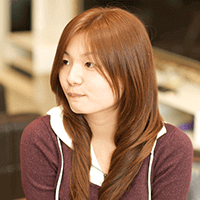 彈性的計價方式真的很方便、很好用,對於開課量需求不大的老師來說,不需一次支出大量費用,就可以享受很完善的線上教學服務。在直播課程中的功能也都很完整,除了自己在用,也推薦給其他的家教老師使用!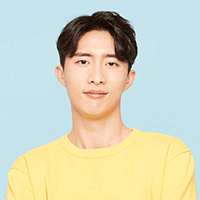 CUclass整合補習班最需要的排課管理系統、直播課程、預錄課程,多合一的開課平台,對於補習班來說非常好用!甚至在直播課程中,還可以使用「分組討論」、「課堂投票」,讓老師們在線上教學時,也可以快速的確認學生的吸收狀況。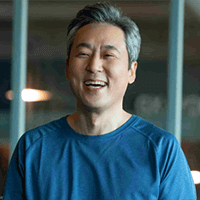 原本就有在使用CUclass的平台開課,非常喜歡他們的功能與服務。推出的網路學校,也是我非常期待的功能之一!不僅可以打造專屬的課程頁,且開通服務也不必付費,就能夠看到專屬自己的課程頁面。